Course Schedule & Cost
Please check with the office to confirm these dates as there may be changes, depending on demand.
Contact Us
TESOL COURSE DATES 2020
January 18th – 31st
February 8th – 21st
March 7th – 20th
March 28th – April 09th
May 09th – 22nd
June 20th – July 03rd
July 18th – 31st
August 15th – 28th
September 05th – 18th
October 03rd – 16th
October 31st – November 13th
November 28th – December 11th
120hr TESOL - R 8 000
Early Bird Special: Apply and register for the TESOL course two weeks prior to the start date of the course and get 10% off the course fee.
TEFL COURSE DATES 2020
18th January – 25th January
8th February – 15th February
7th March – 14th March
28th March – 4th April
9th May – 16th May
20th June – 27th June
18th July – 25th July
15th August – 22nd August
5th September – 12th September
3rd October – 10 October
31st October – 7th November
28th November – 5th November
50hr TEFL – R5800
Contact us for application form
120hr Online TEFL
The Cape Town TEFL/TESOL Training Institute incl. TESOLSA is excited to present our new 120hr Online TEFL course!
As we were the first institute to offer TEFL in South Africa, opening our doors in 1991, we found it a little difficult to let go of some of the more traditional aspects of TEFL training. For years we hesitated to take our courses fully online and into the 21st Century, holding fast to the idea that one must do an in-class course to have any merit to their certification.
However, we understand that modern life is not slowing down, but rather getting increasingly faster, busier and more expensive. People who should be retiring, who should be focused on their careers or families, or people who should be fully engaged in their studies find themselves in need of supplementing their income – and what better way than by taking a few hours out of your week to teach English? Whether it's in class locally, online, or taking a whole new step in life and beginning an overseas adventure.
So, we've taken the pulse of the people, we've listened to what you desire and we understand that many of you who want to do this course simply cannot take time out of your busy lives to commit to an in-class course – let alone those of you who don't live in Cape Town.
And that's why we've recreated our Online TEFL course to make it better, more accessible, more comprehensive and more affordable. We've made it 120hrs so you can meet the minimum requirements when applying for work. We're moving it all online, so you can access the modules from the comfort of your own home. We've included introductory TEYLT and TBE modules, so you can be more prepared for diversity in your prospective students. And lastly, we've decreased the price to make it more accessible to everyone.
COSTS:  R 2 799
TBE (TEACHING BUSINESS ENGLISH)
Dates:
A 30-hour intensive theoretical and skills development course in the
Teaching of Business English.
Available as:
- 22 hours of distance study with assignments corrected by our facilitator and 08 hours face-to-face instruction - R 4 500
-  Distance course only (no face-to-face) - R 3 800
TEYLT – Teaching English to Young Learners & Teenagers
Dates:
The TEYLT course is held on the last day of the practical week of the TESOL course. This course can only be applied for if you are doing the 120hr TESOL.
COSTS:   R 1 500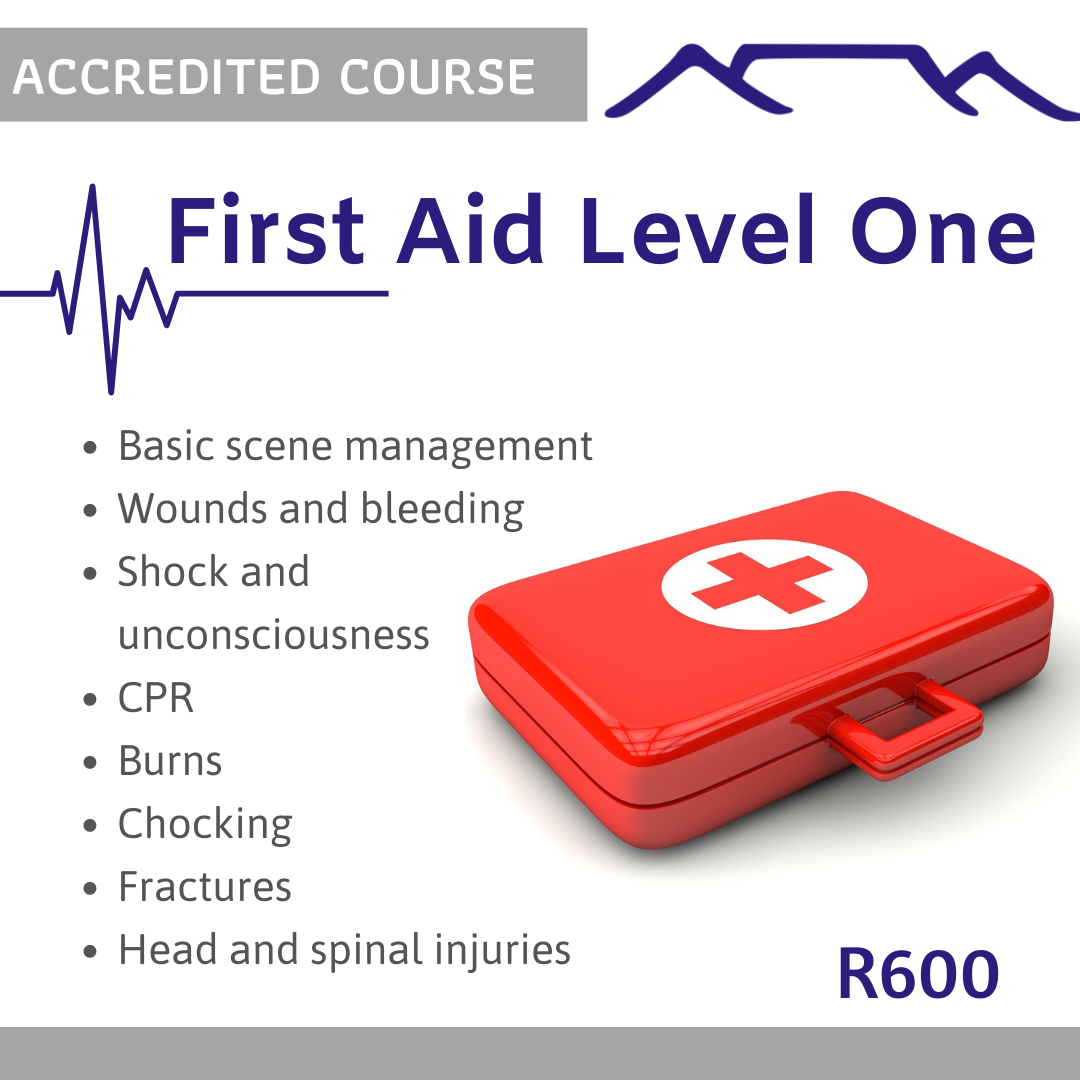 Accredited First Aid Courses offered in affiliation with Helping Hands Academy. 
Learn some life saving skills at our institute by doing short, accredited First Aid: Level One, Specialised CPR and Paediatric First Aid courses – specifically useful if planning on teaching primary and kindergarten level children. 
Courses are scheduled on demand. Minimum 5 participants to run a course. 
Contact us for more details. 
Out of Town courses
If you are a PGCE or B.Ed student studying outside of Cape Town we can arrange to do an out of town course at your destination. A minimum of 5 participants is a must. This option is only available to those qualifying in Educational studies. 
Please contact our offices to arrange an out of town course. 
Register Today!
TESOL SOUTH AFRICA - 56 / 66 Main Rd, Claremont, Cape Town   +27 (0) 21 674-4118
Contact Us